A modern concept in a logistically central location
275 hectares with excellent transport links through A2 & A14 near Magdeburg
a modern concept on an area of 275 ha (can be expanded to cover 900 ha)
logistically central location at the motorways A2 und A14 and so an excellent linking to trafficways
neighborhood to the city of Magdeburg,
approximately 60 min. to Berlin, Hanover or Leipzig
low priced land, short administrative channels, no previous pollution
more than 140 investors opted for this location!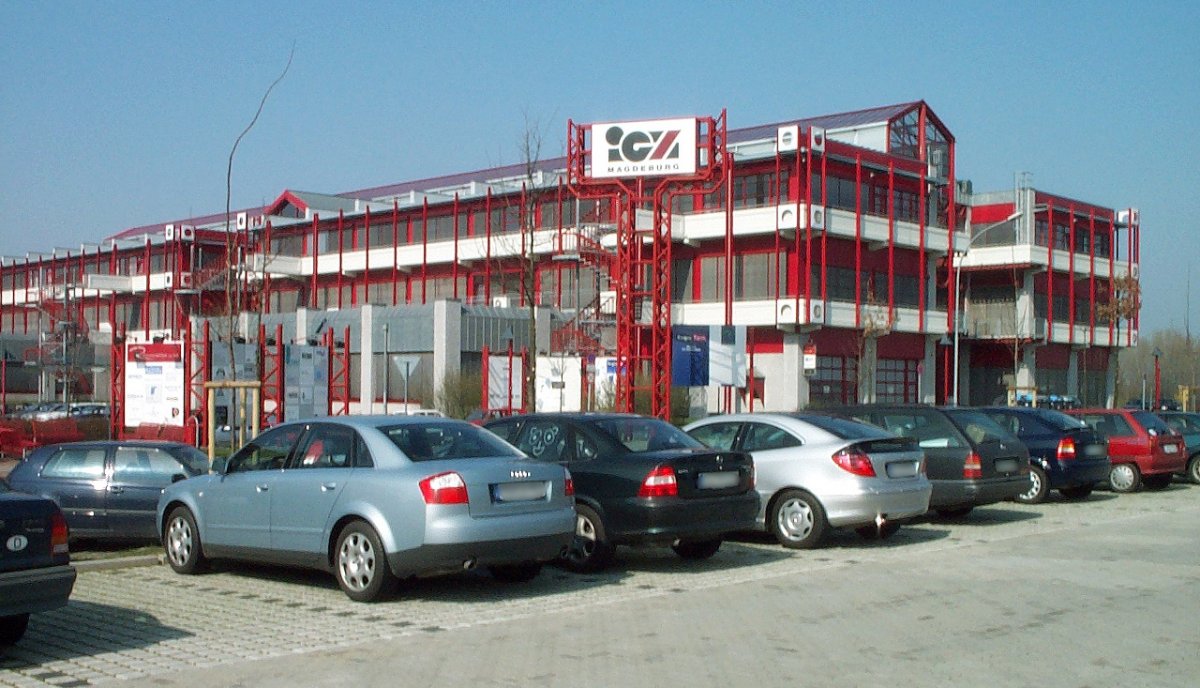 A High-Tech Park in a Countryside Park
Modern companies need the technological surroundings as well as an inspiring location, to be innovative. Research facilities being established in the innovative ambience of the Ostfalen Technology Park provide conditions for medium-sized business to meet the challenges of progress in engineering and technology. Our vision blended ecological compensation with our territorial development plan. The result is a Technology Park in a spacious countryside setting not offered by other comparable technology parks in Germany.
more

Center Of Excellence
here business meets science.
A location for research, production and sales: Innovation is the basis for the success of the Ostfalen Technology Park and the companies and research facilities based here.
The Investment and Marketing Corporation mbH (IMG), the economic development agency of the German federal state of Saxony-Anhalt, has declared the Ostfalen Technology Park as one of 12 centers of excellence in the state.